The latest news from the KZN Emmaus community
SERVING GOD AND SERVING OTHERS The Christian life is often described by the apostle Paul as a life of faith, hope, and love. And now these three remain: faith, hope and love. But the greatest of these is love. (1 Corinthians 13:13) We remember before our God and...
Upcoming Chrysalis Flights
What an honour and privilege it has been to have had Face to Face and a Men's and Ladies Walk take place recently.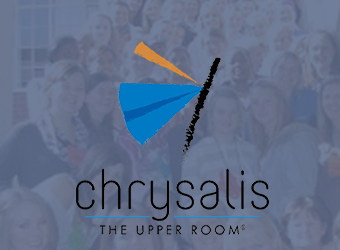 A community gathering will be held in August. Come and meet the new Butterflies from Flights #132 (Boys) and #133 (Girls)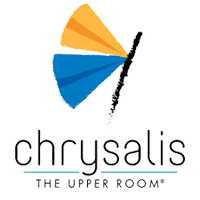 SHARING THE LOVE OF GOD WITH YOUNG ADULTS
It is better to give than to receive…